Tailor made to your needs
Catering is a way for us to approach French cuisine in fun and different way. Each event comes with new and exciting challenges that force us to remain innovative.
We strive to offer that same high quality food and high-energy experience our guests have come to love but in a different setting.
So whether your next catering event is an intimate dinner party or a festival, Saju Bistro promises to deliver a compelling catering experience guests won't easily forget.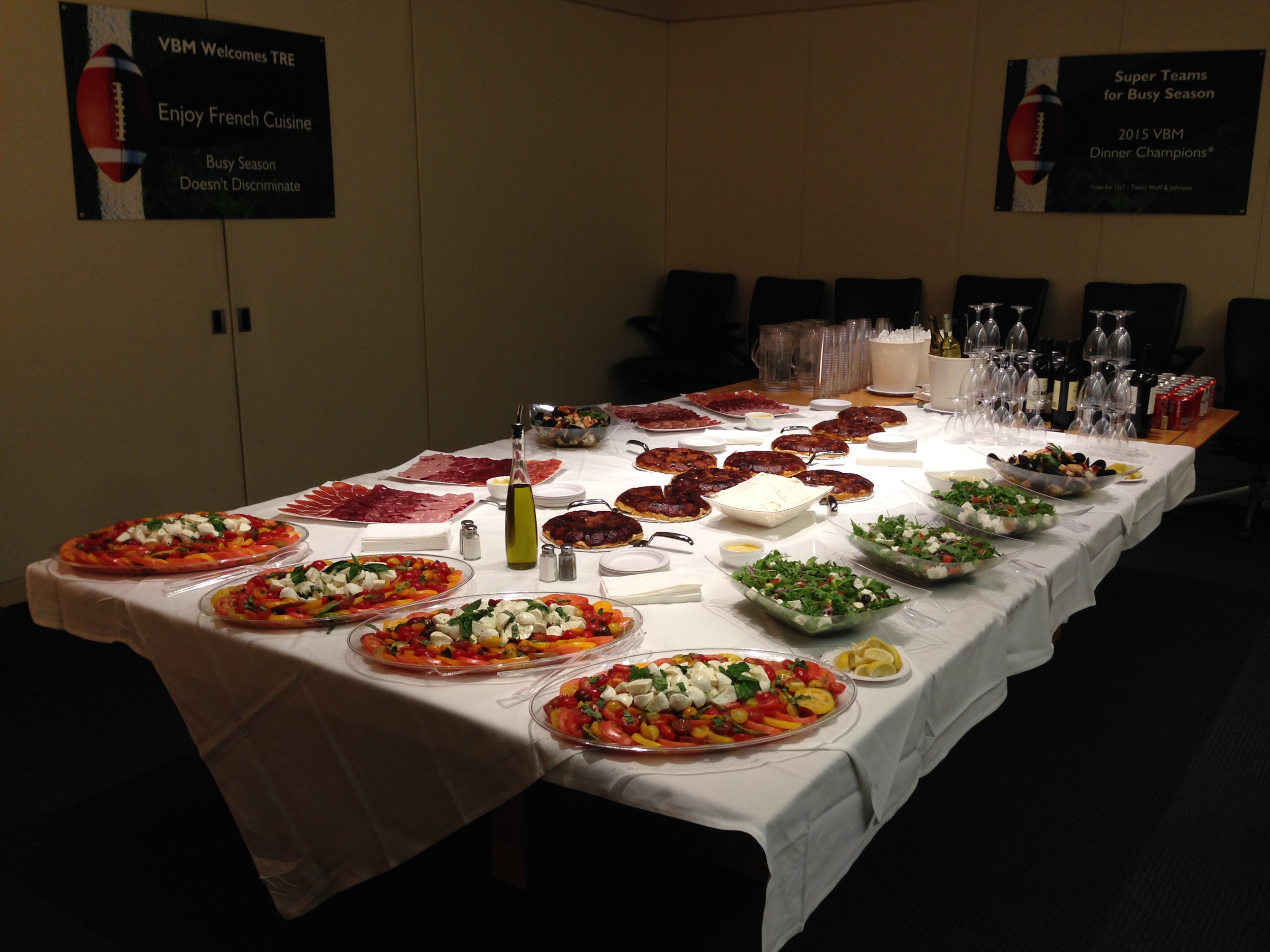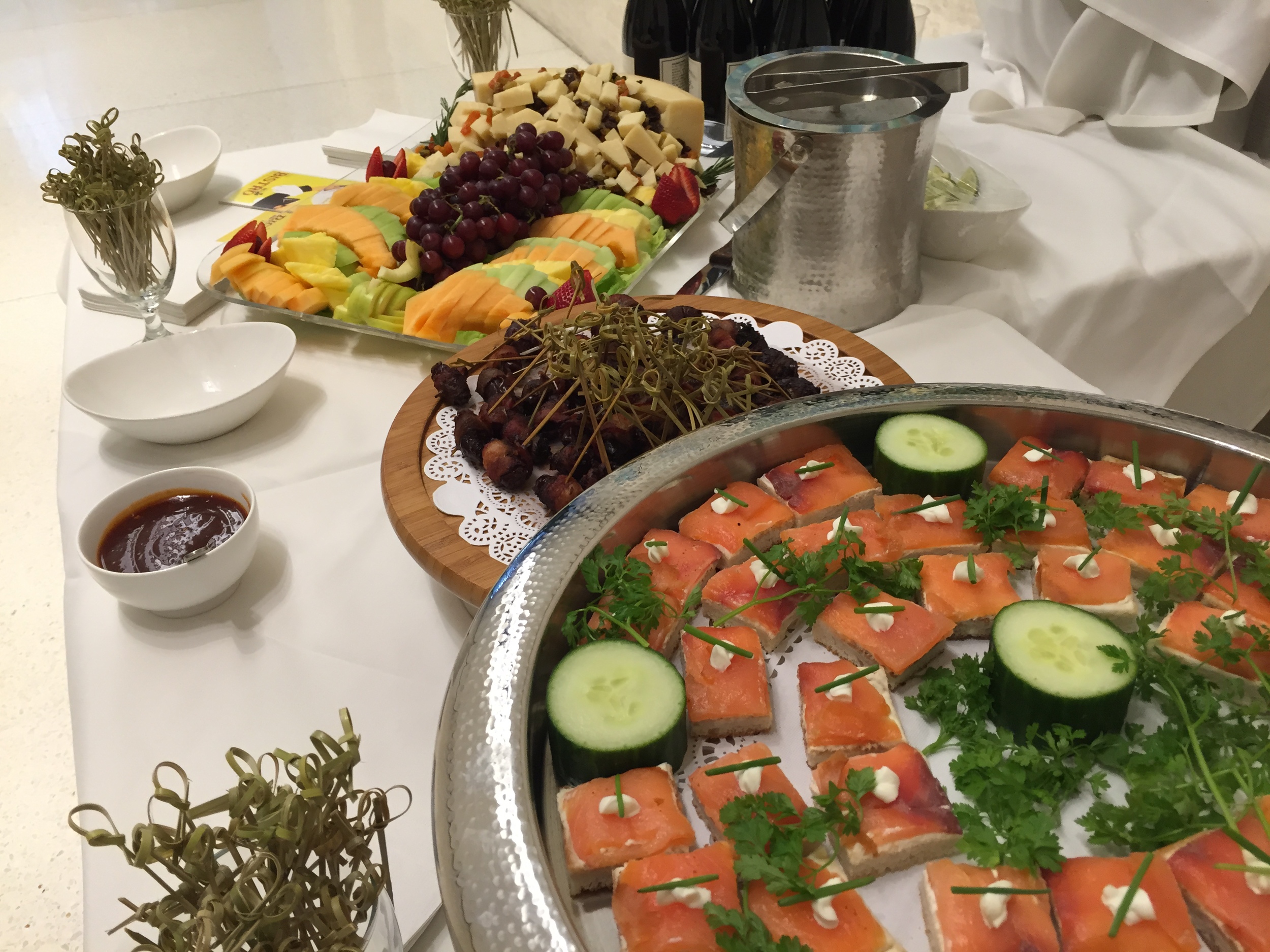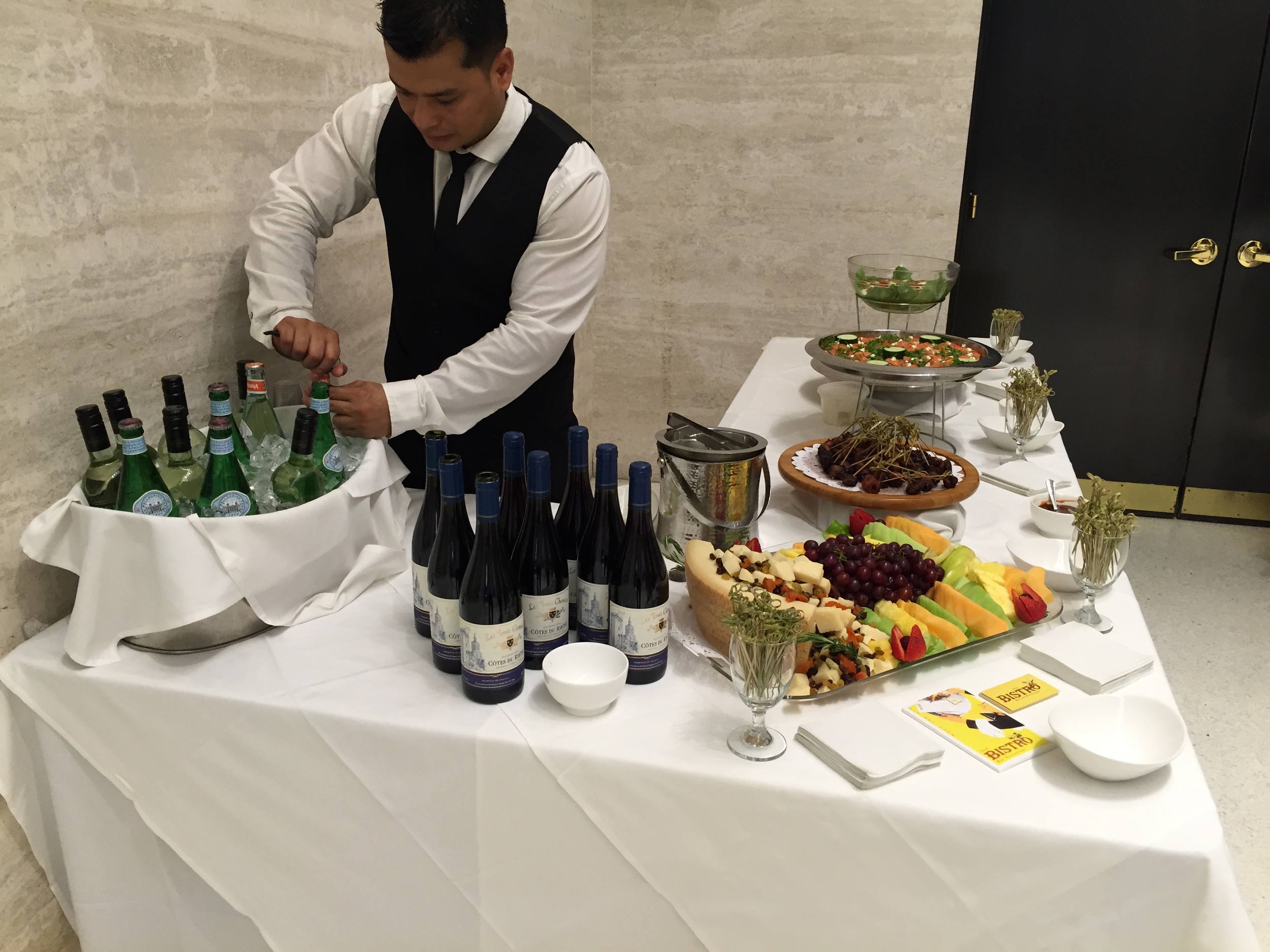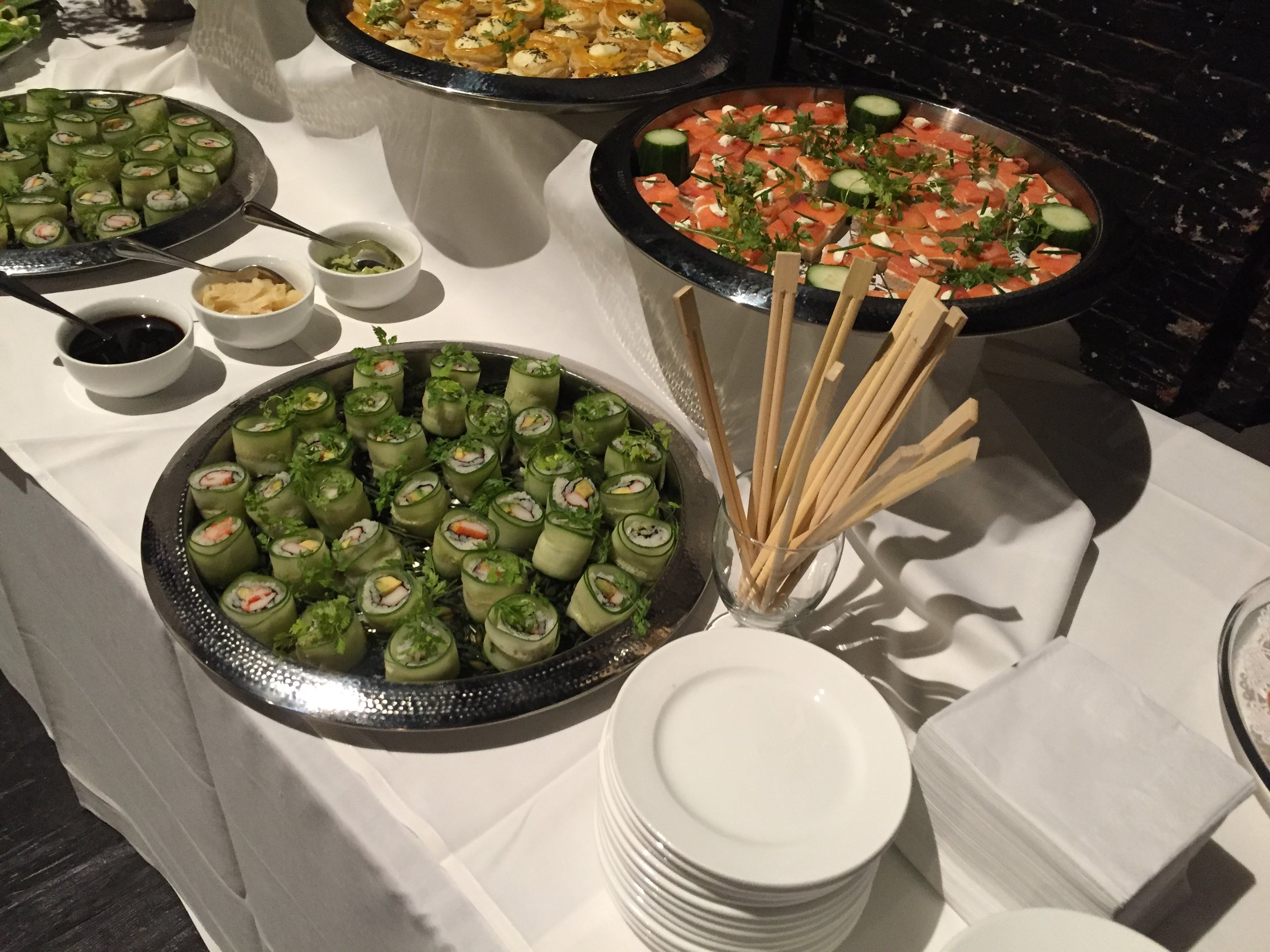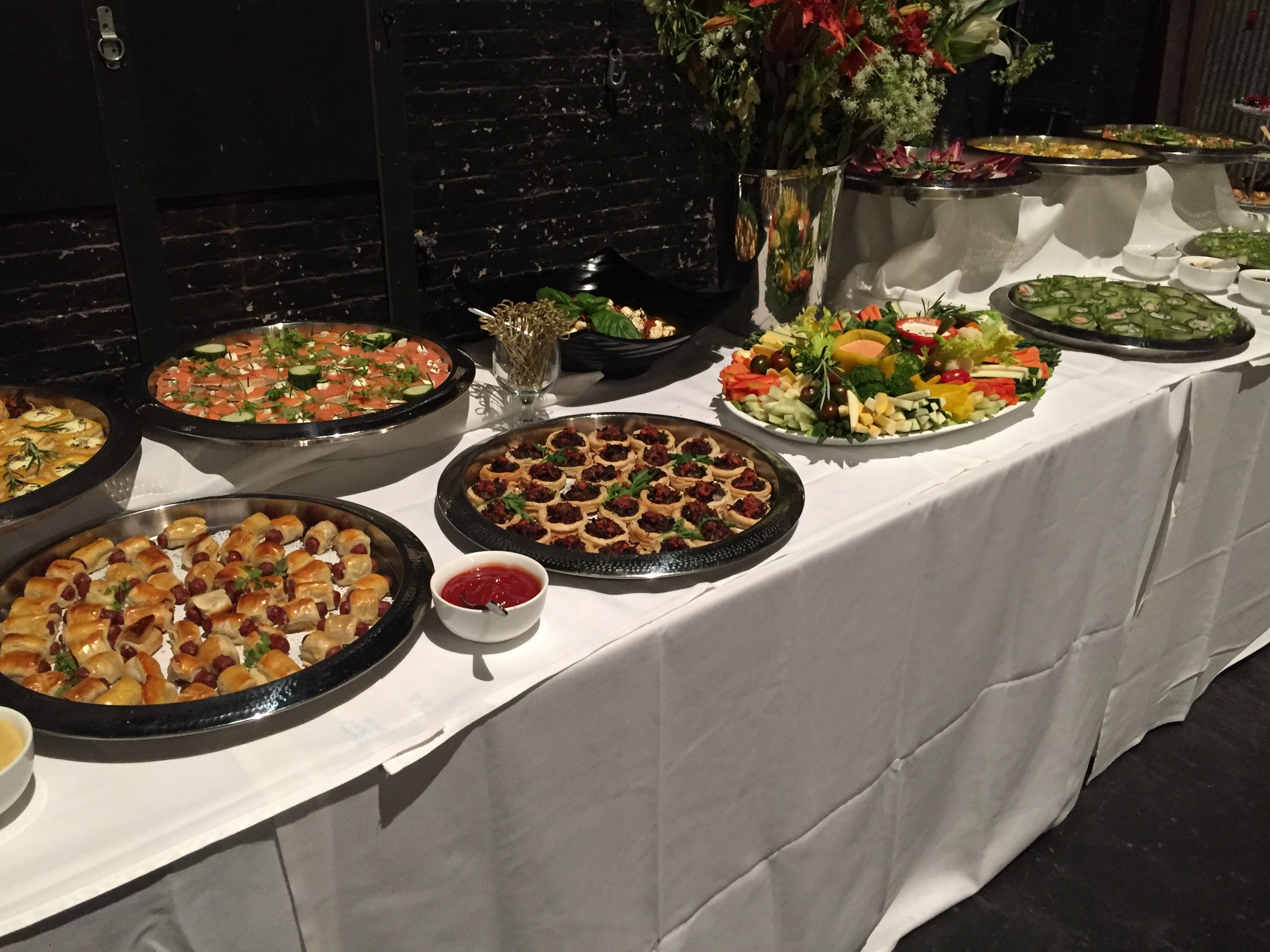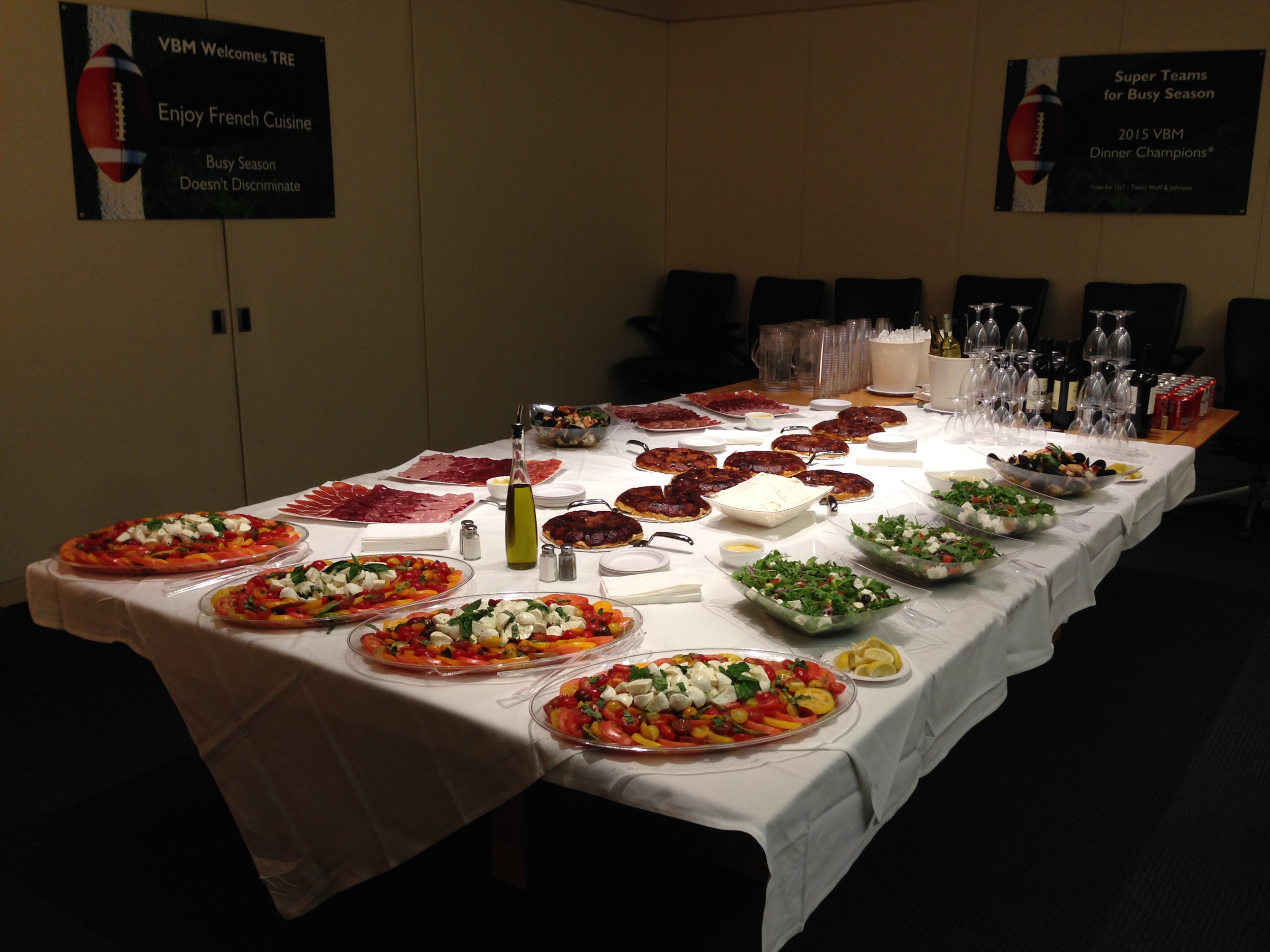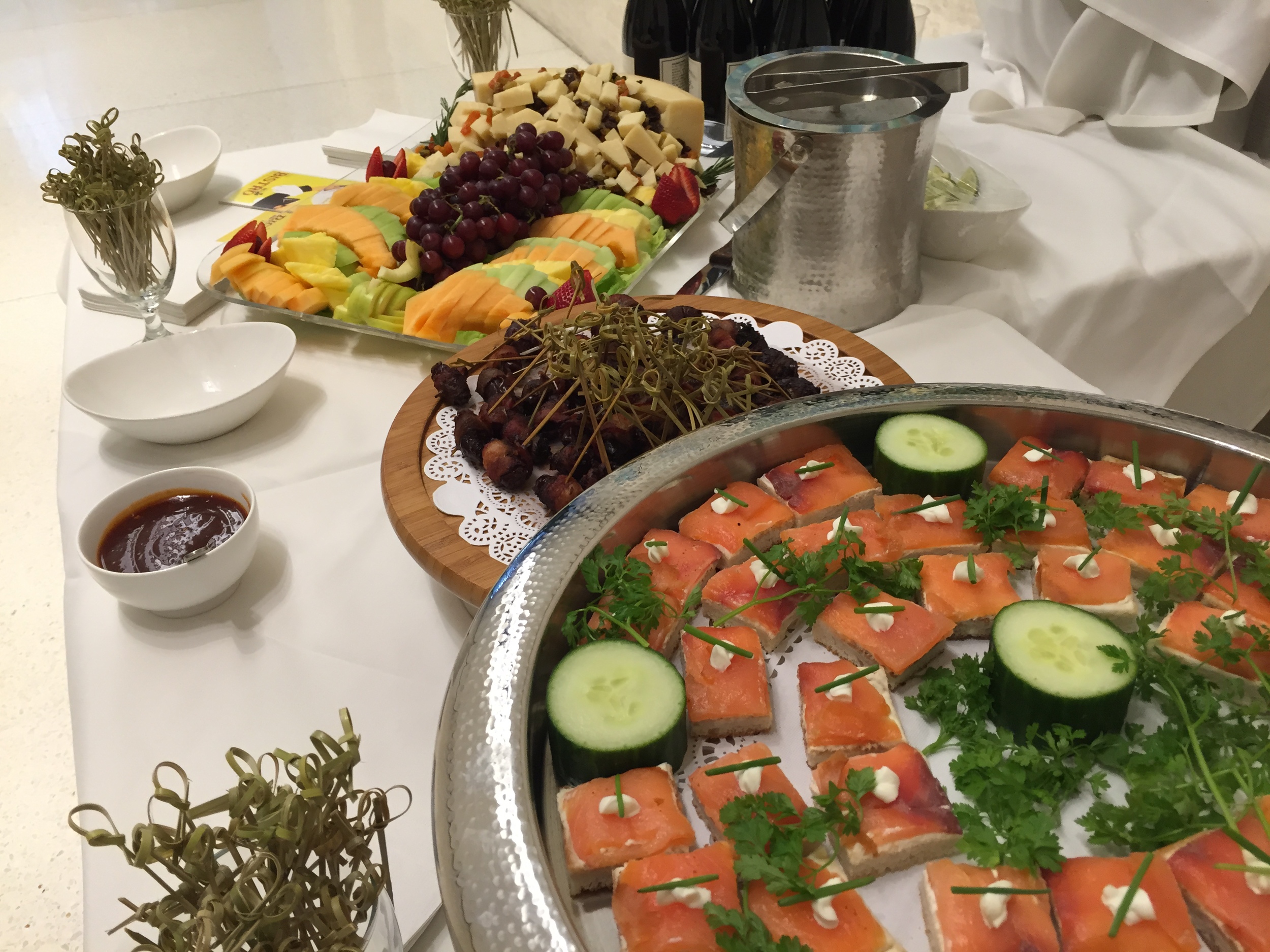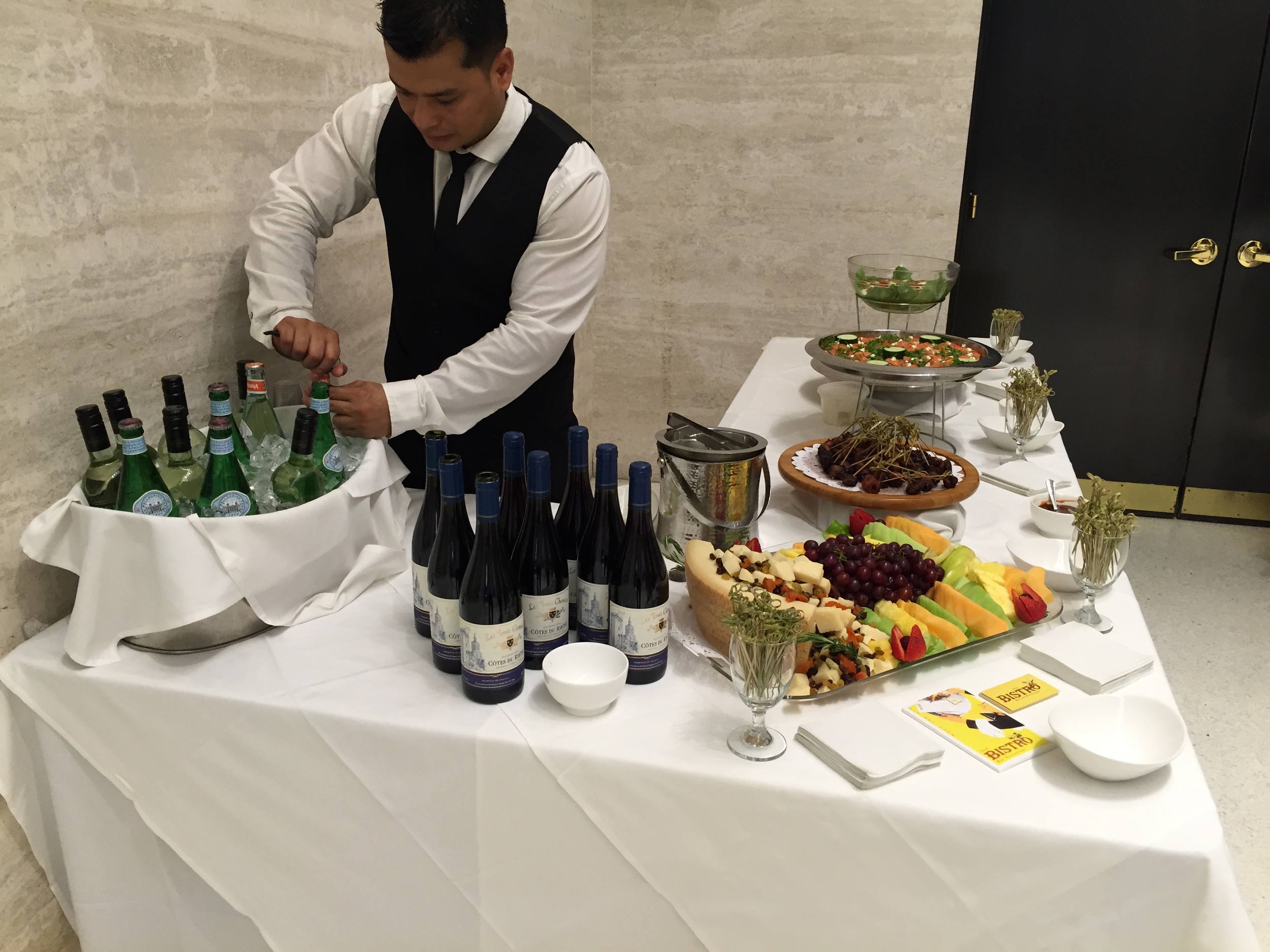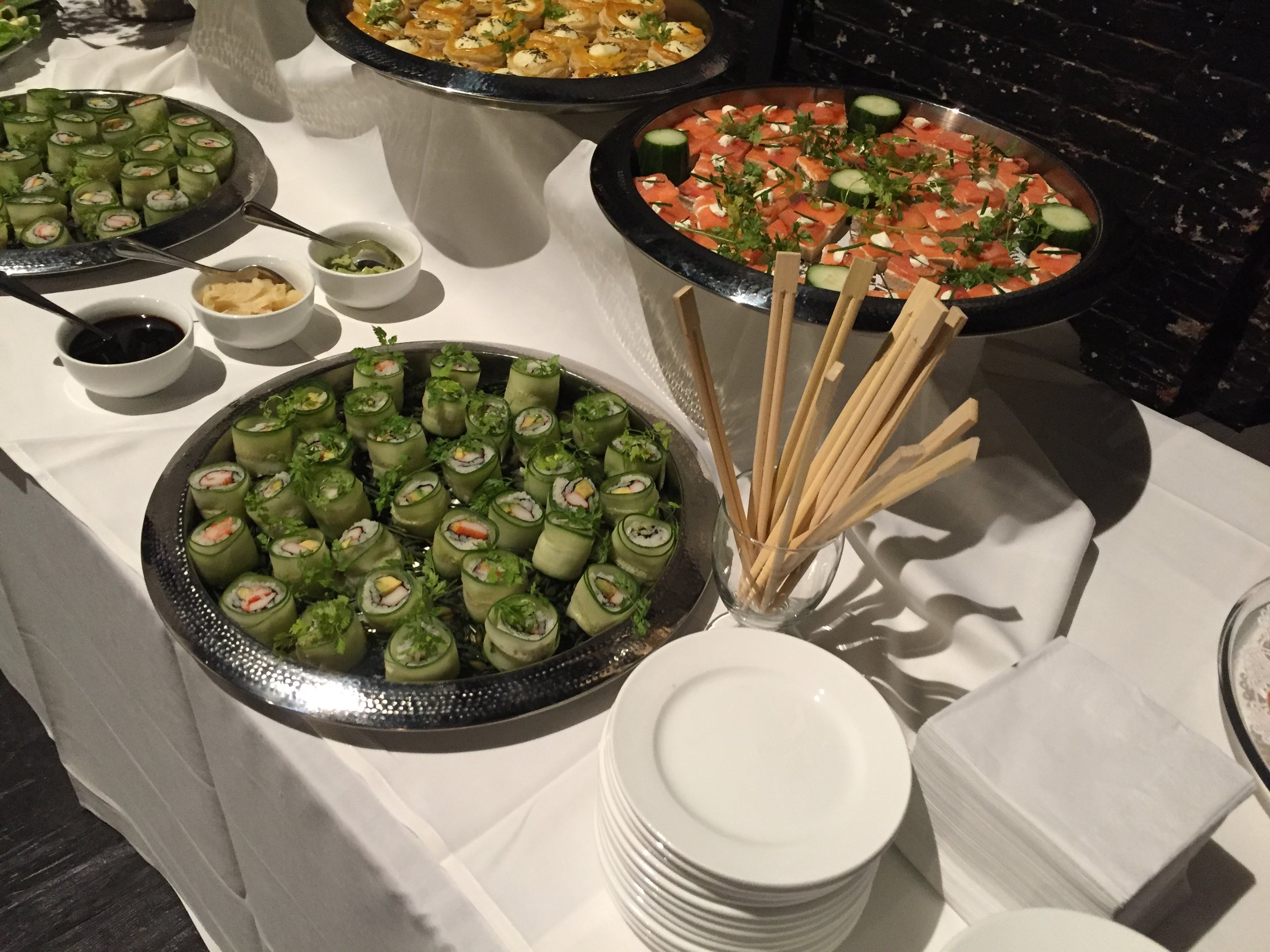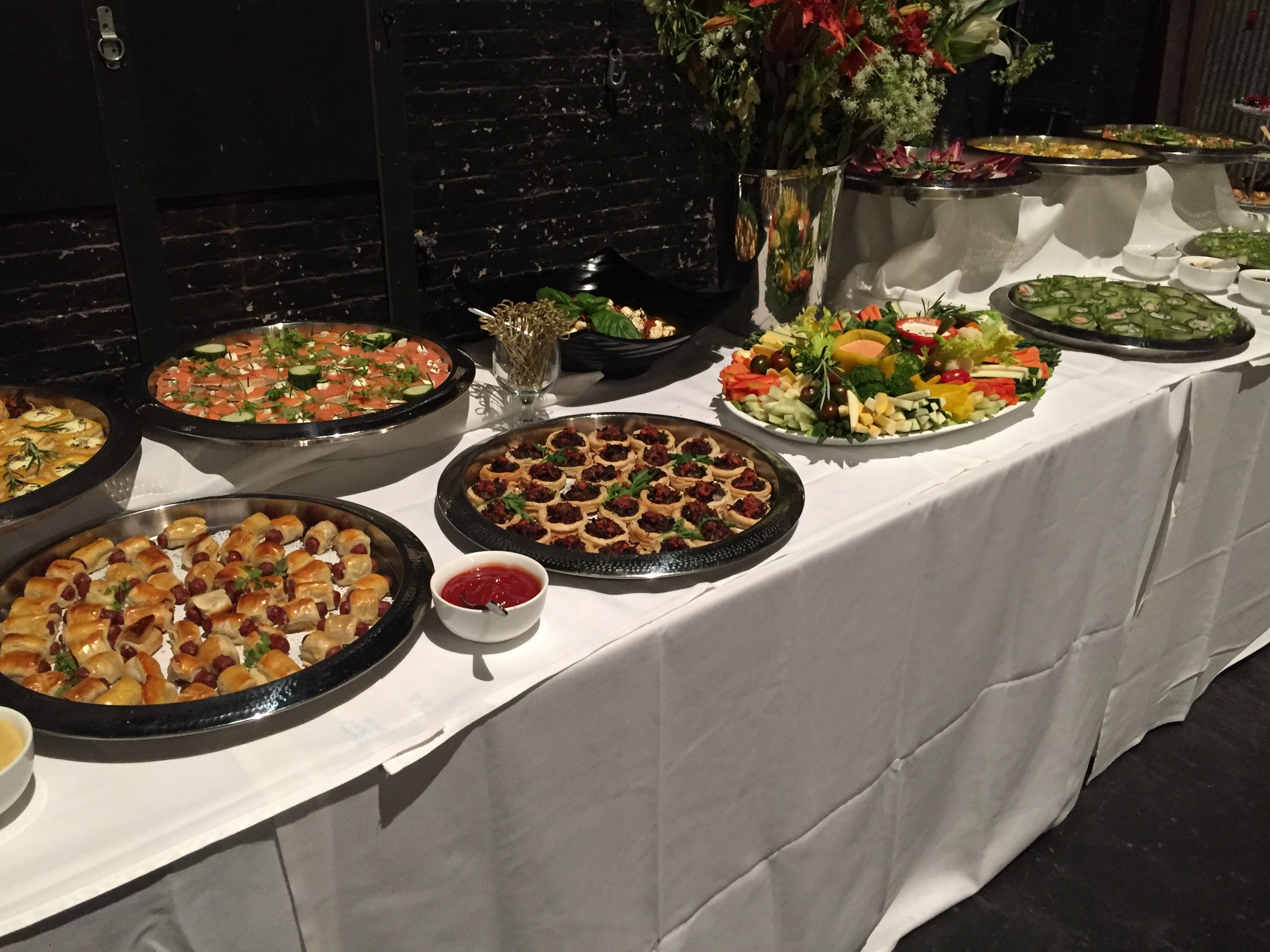 A dedicated catering coordinator for you
Catering is better when there's a real person taking care of you. Meet Jean Marc, our General Manager and one of our Catering Coordinators.
HOW DO I PLACE MY CATERING ORDER?
Not sure where to start? It's easy. Fill out the form below and we'll get back to you within 24 hours.
What sets us apart from the competition?
We know what our clients want and we're obsessed with details.
book your next catering event